November 25, 2010 – Posted by Stacie
May your stuffing be tasty,
May your turkey be plump,
May your potatoes n' gravy,
Have nary a lump.
May your yams be delicious,
May your pies be the prize,
May your Thanksgiving dinner
Stay off of your thighs!
HAPPY THANKSGIVING!!!

This photo was taken on a rainy day in Cades Cove.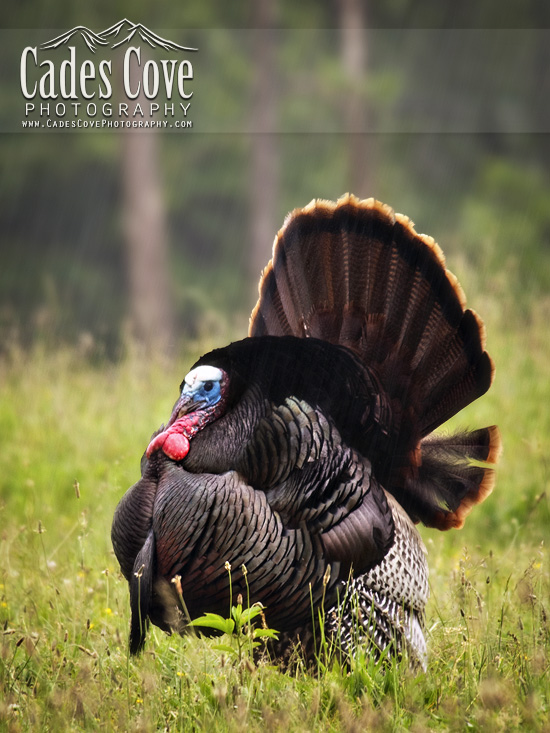 * No turkeys were harmed in the making of this post.